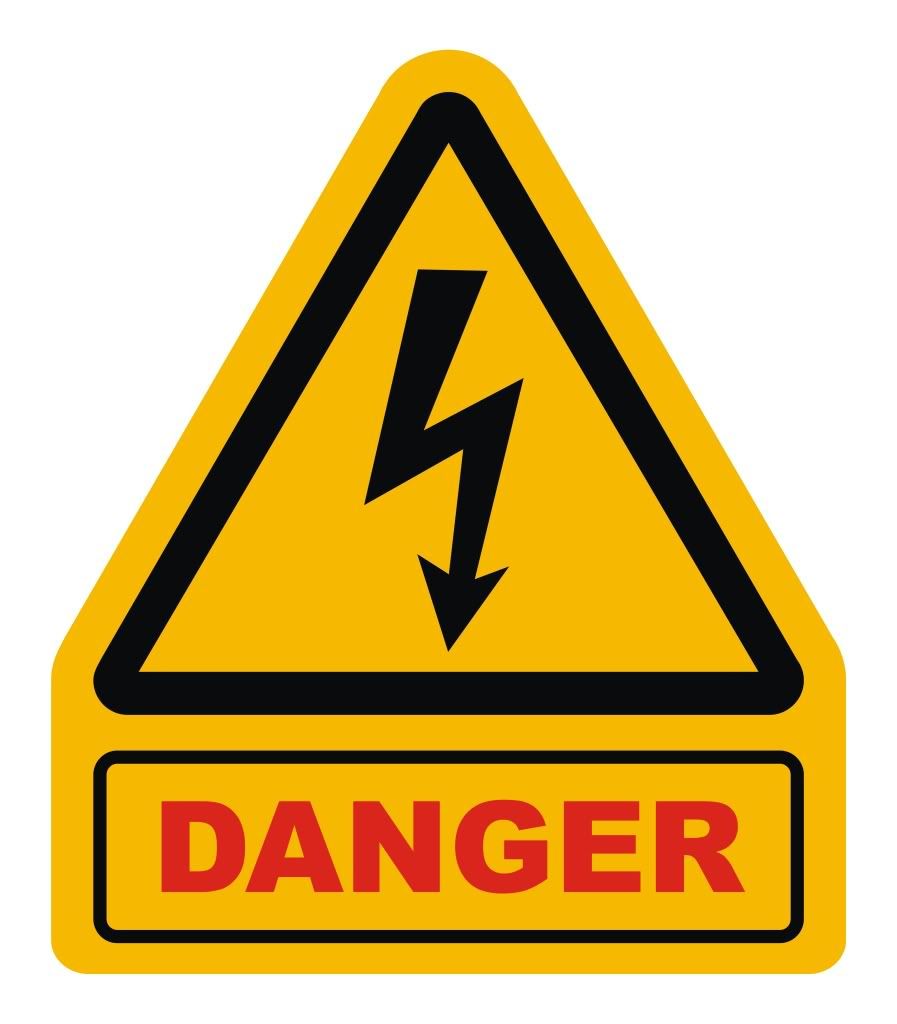 My first directive as a social media and technology trainer is education. I help people understand what's going on, who's talking, where they are, how to make it happen, and when they should participate. What has become painfully obvious to me is our absence of opportunities to learn and a lack of technological education. I am guiding increasing generations of the digitally illiterate. Let me show you what I mean.
Quick Quiz:
How old are you?
How far back can you remember that technology was included in your curriculum?
Did they teach typing or computers in your junior or high school?
Did the internet even exist when you were in school?
Assuming you use a computer now, how did you learn to use it?
Can you see where I'm going with this? Unless you have recently been unemployed and gone through a job training course, I'll bet you learned how to use computers after you got out of school. You probably learned how to use a word processing program or spreadsheet but do you
really know
how to use a computer? The majority of the people I work with and personally know are just barely functioning with the tools that run their lives. The
business world is actively adopting and using new tools
and media to advance. Our workforce is being left behind without enough opportunities to become educated and enhance their skill set.
People assume that I'm young enough to have been surrounded with computers my whole life. I really wasn't but I was actively encouraged to use it. I had to come to the realization on my own that a technology education was imperative to my survival in the job world. All schools have some kind of computers but there's a difference between possessing the equipment and providing a strategy to use them to your best advantage. I had to go out of my way to get and act on that information.
I'm worried. Very worried. I'm concerned about adults as well as kids. If the technology isn't in the classrooms, if the teachers aren't using it, if the kids don't get to use tech except for their parents mobile phones/iPads/or laptops, how do you think we will be competitive in the workplace?
We won't. It's that simple.
If you don't have a job now, good luck with that. You will not be employable until you learn how to read the language of the business world that is evolving every day. You know how to read the written word but we all know what's happened to penmanship, letter writing, and spelling. The new frontier is not on paper, it's on the screen.
https://kerryregoconsulting.com/wp-content/uploads/2019/02/krc-logo.png
0
0
Kerry Rego
https://kerryregoconsulting.com/wp-content/uploads/2019/02/krc-logo.png
Kerry Rego
2011-11-05 15:09:23
2011-11-05 15:26:21
Our Workforce is Digitally Illiterate